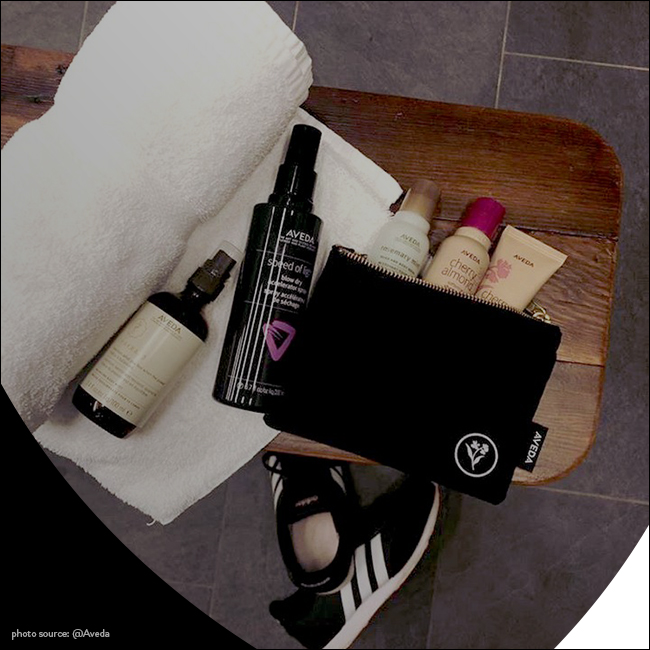 2020 is finally here and in full swing, and you know what that means— it's time to put all those New Years' resolutions and goals to work.
If you're anything like us at Avalon Salon Spa in Deer Park, IL, odds are a few health and beauty goals made it onto your list of resolutions! Finding the time to exercise in our busy lives can be tough, so much so that we often don't make time to give ourselves the much-deserved self-love following a workout. The good news is that a well-packed gym bag can solve all your gym woes and leaving you looking as refreshed as you feel! Read on to see our four gym bag essentials: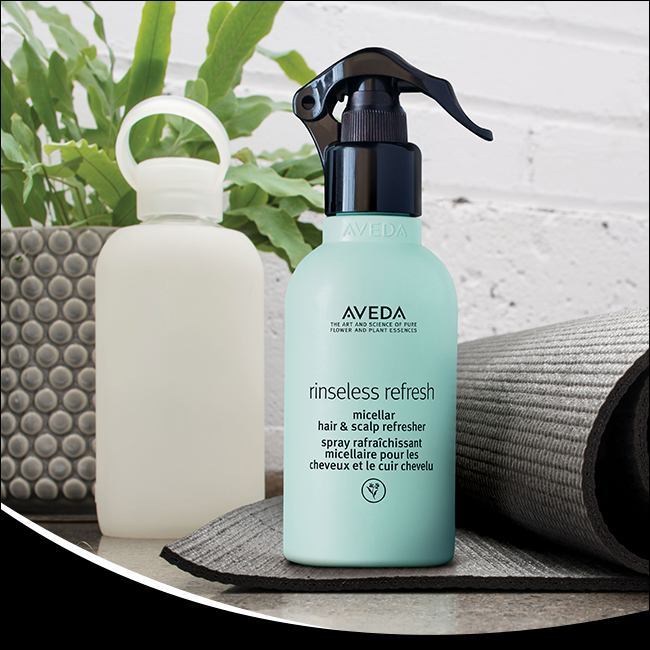 1. Rinseless Refresh Micellar Hair & Scalp Refresher
– Refresh hair by absorbing sweat and oil with the Rinseless Refresh Micellar Hair & Scalp Refresher. This spray revives and refreshes second-day styles and provides light, flexible hold to restyle hair without having to redo your hair completely. Also, it smells amazing, which will have you leaving the gym feeling clean and ready-to-go!
2. Botanical Kinetics Toning Mist
This facial mist will hydrate and balance your skin while helping dissolve surface oil. It's perfect for all skin types and its cooling factor will leave you feeling refreshed!
3. Rosemary Mint Body Lotion
This silky, lightweight formula has an invigorating scent perfect for your post-workout skin. Made with an aroma of organic rosemary, menthol, and peppermint, this moisturizer will cool and revitalize skin.
4. Pure-Fume Aroma
Finally, connect yourself with your inner Chakra and do a light spritz before heading out the door! These balancing aromatic mists are made with authentic fusions of pure essential oils blended to perfection to balance your seven Chakras.
Stop by Avalon Salon Spa, the best Aveda salon in Deer Park, IL to shop all Aveda products, or shop online!