Cuts & Color
Stylists at Avalon Salon and Spa are trained extensively prior to graduation and are committed to ongoing education. Our prices reflect level of experience, training, and referrals. Choose from Hair Artist, Master or Designer, to achieve the look that meets your hair goals, and budget.
If you are experiencing Avalon for the first time or considering a new style, please stop by for a complimentary consultation!
Designer Stylists – These stylists have exceeded expectations by delivering exceptional service over time. With a minimum of 10 years experience, they become the education team that collaborates to develop new talent. They are committed to keep raising the bar of our services, and always watch for ways to elevate the offerings in our hair department.
Master Stylists – These stylists have achieved the next level in their careers. They have consistently delivered exceptional service with a minimum of 5-10 years in the industry. They have a commitment to ongoing education. Clients often book several months in advance to be with them because they cherish their time together and always leave feeling refreshed and beautiful.
Hair Artists – Fresh talent recently graduated from cosmetology school, who have received their cosmetology license and have graduated from our Avalon Internship Program. Our top trainers have guided them and challenged them for a minimum of 4 months. They have been skill certified on every hair service we offer at Avalon. We stand behind these rising stars and have confidence they will represent our 5-star salon well. If you are looking for a great value with an ambitious creative talent that are eager to wow you with their new skills and are up on the latest trends, start here!
HAIR CUTS
WOMEN'S CUTS
63 / 73 / 88
Finishing blow dry services are always included
MEN'S CUTS
47 / 53 / 63
Hot towel and stress -relieving treatments included
CHILDREN UNDER 12 CUTS
33 / 38 / 43
Treat your little ones to an award-winning experience
AVEDA HAIR COLOR
UP TO 99% NATURALLY DERIVED AND ESSENTIALLY DAMAGE-FREE
Want vibrant, fade-resistant color that improves the condition of every strand? Aveda Full Spectrum™ hair color has you covered.  From permanent hair color services to glossing services, its hair color customized just for you.
Extra color and hair density may increase cost. Ask your stylist for exact costs involved to achieve your desired look.
HIGHLIGHTS
This term refers to lightening certain parts of the hair so that it is lighter than the hair it lays against. This adds contrast and dimension. With so many options, you and your stylist can come up with a good plan to fit your needs and budget.
PARTIAL HIGHLIGHTS
93 / 118 / 133
This placement is concentrated on the crown of the head and usually placed around the face for a framing or brightening effect.
FULL HIGHLIGHT
118 / 143 / 158
This placement consists of not only the crown, but the full head including the back.
PERMANENT COLOR
RETOUCH/NEW GROWTH
78+ / 83+ / 93+
Most common for gray coverage. This means to color the new growth to match the existing color on the ends of your hair.
COLOR AND GLOSS
99+ / 109+ / 119+
Want more shine? Adding a gloss to your color process helps maintain your beautiful color longer while adding amazing shine.
ALL-OVER COLOR
112+ / 127+ / 143+
DIMENSIONAL COLOR
Soft and dimensional color techniques found in balayage and ombré give
hair a beautiful, lived-in look.
| | |
| --- | --- |
| FACE FRAME | 112+ / 127 / 143 |
| PARTIAL | 202 / 232 / 263 |
| FULL | 232 / 267 / 303 |
Balayage
Balayage is a French word which means "to sweep" referring to the way the stylist applies the color. This gives a natural transition from the dark to light.
With this technique, the transition is more natural and gives a "sun-kissed" look to your hair.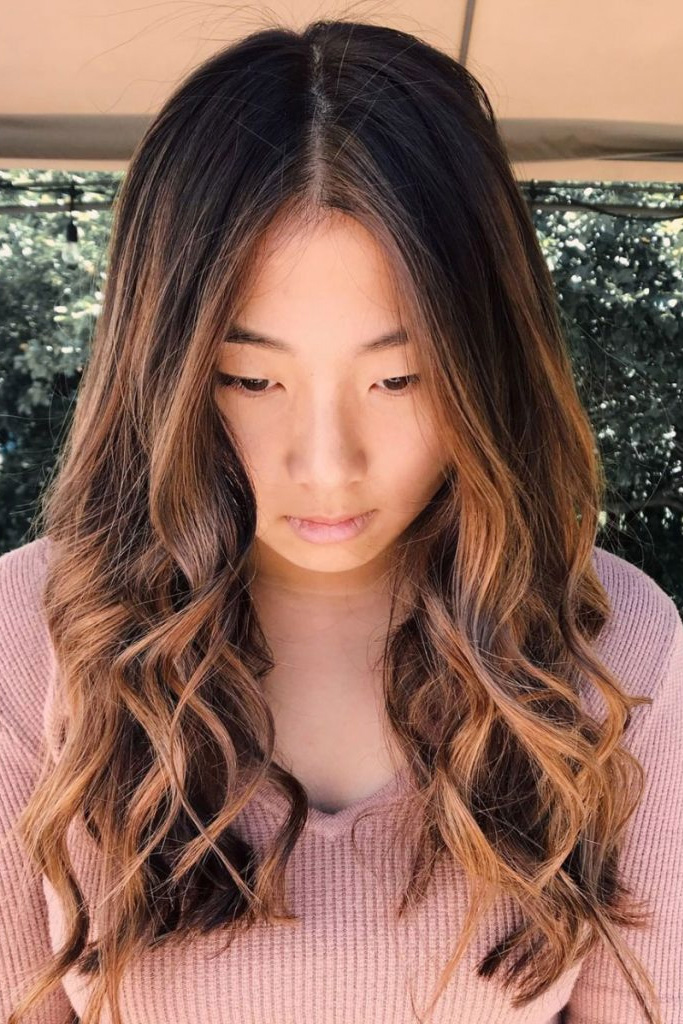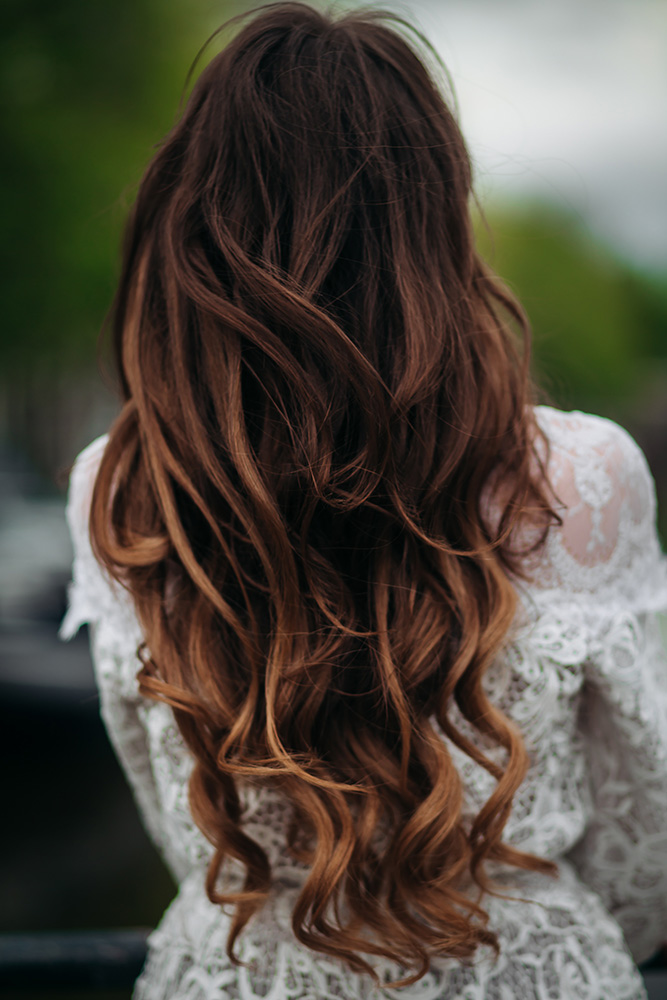 Ombré
Ombré means "shadow" in French. This transition from a darker shade to a lighter shade is generally less subtle than the balayage technique. Think of color blocking where there are no dark pieces left on the bottom for a more dramatic effect. Ombré is usually a little more maintenance than balayage, so keep that in mind.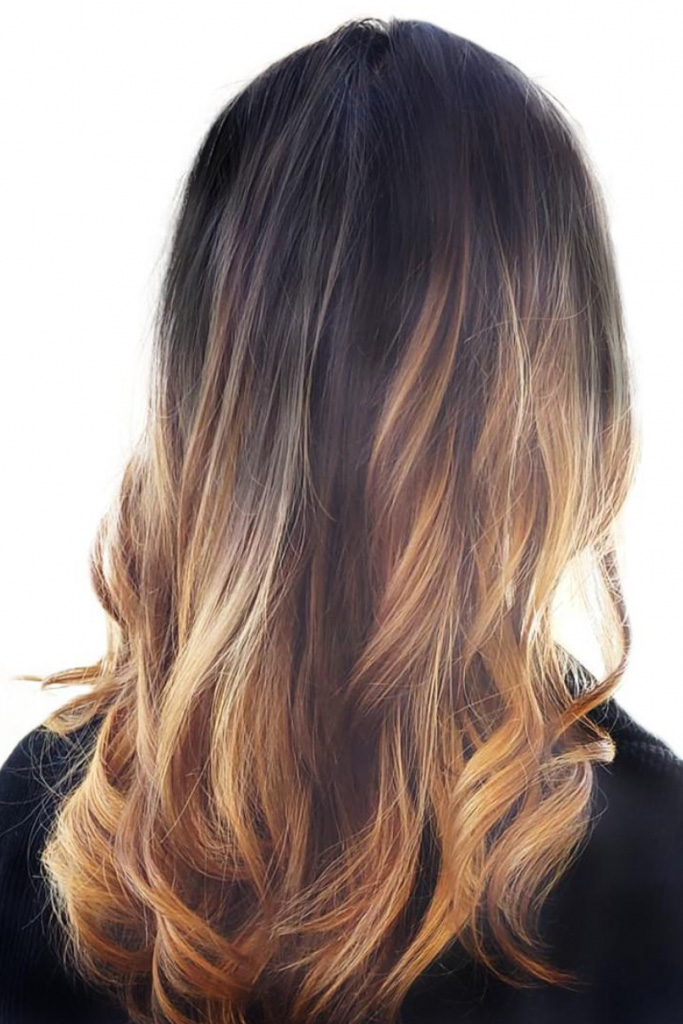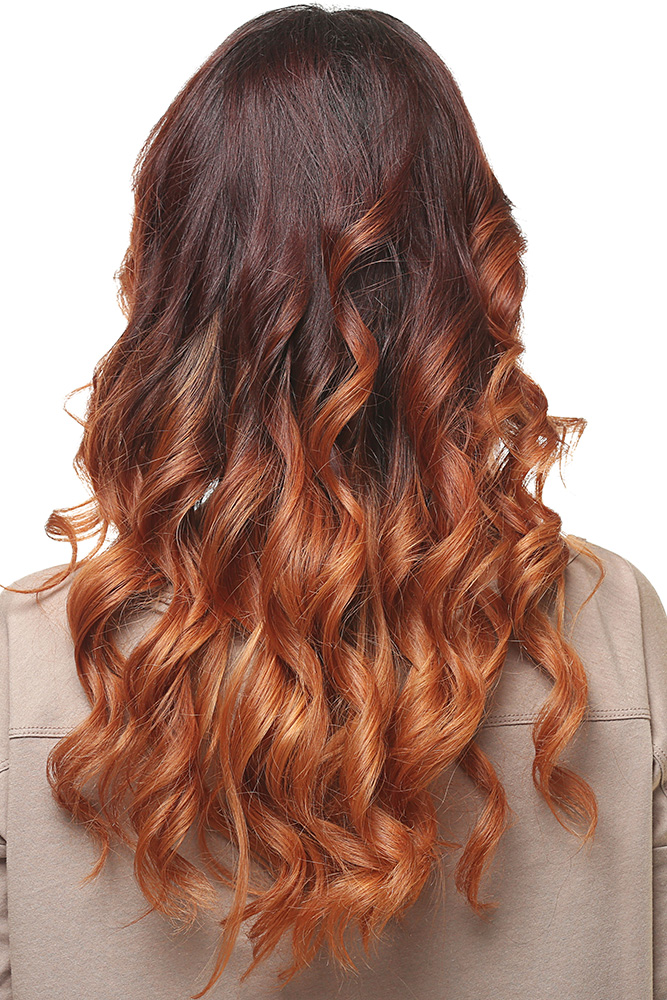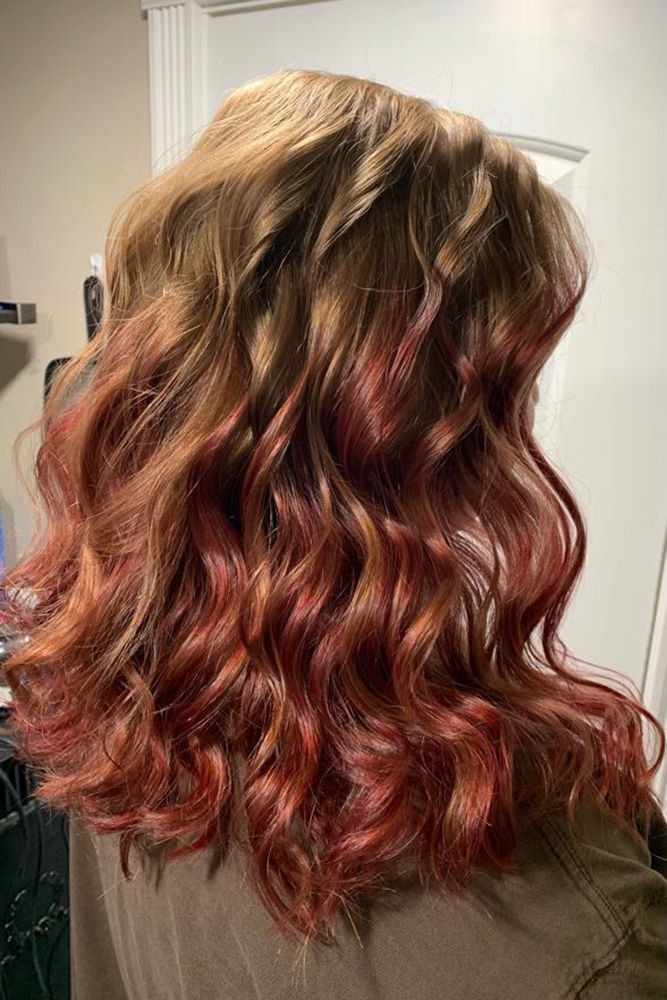 Color Correction / Transformation
For those that have had an unfortunate experience with box or non-Aveda color, our corrective service will get you back to where you want to be. Keep in mind this will require a complete consultation and planning session between you and your stylist. You could be requiring several visits to achieve your desired look. 3 hours minimum, consultation & deposit required.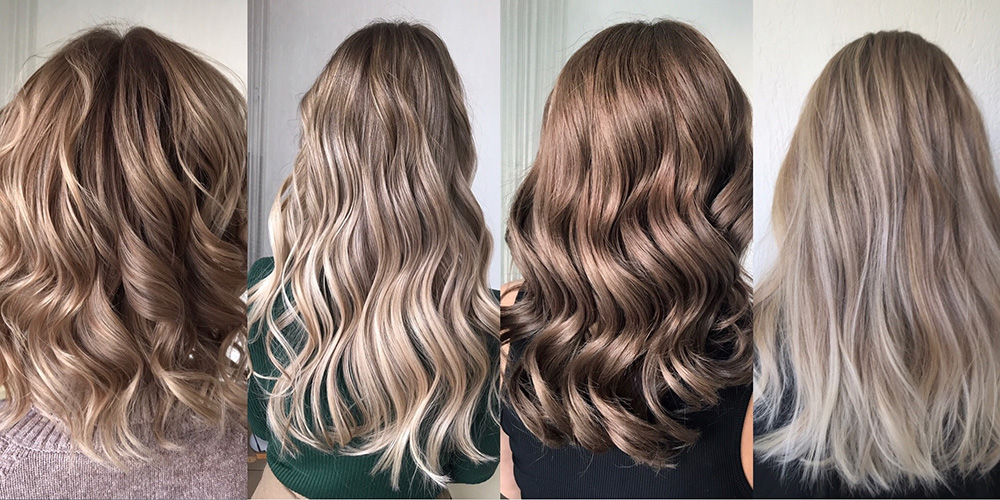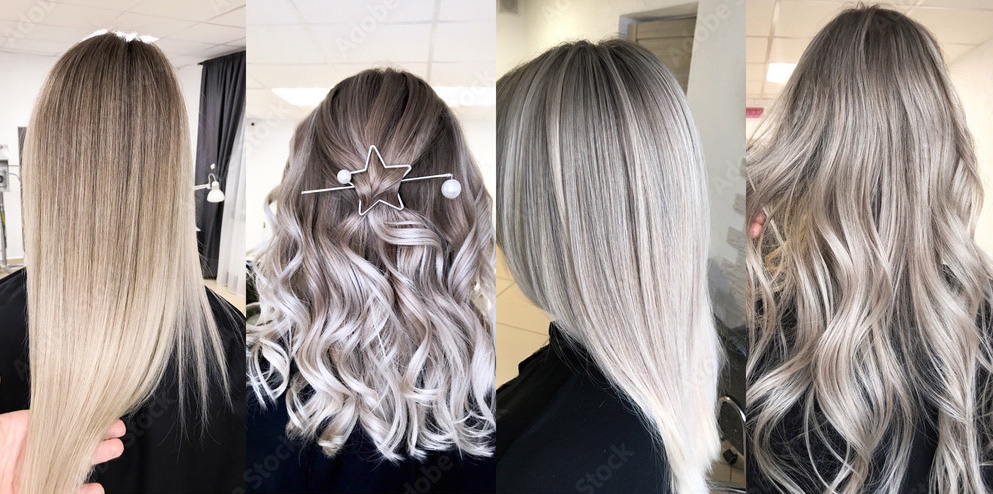 Vivid / Special Effects Color
This latest trend basically means coloring your hair with colors such as blues, violets, greens and even pastels. This is an incredibly complex service and may need several visits to achieve your desired hue. An extensive consultation with your stylist is necessary so that you get the look you are envisioning.
Additional charges added, based upon consultation. 3 hours minimum & deposit required.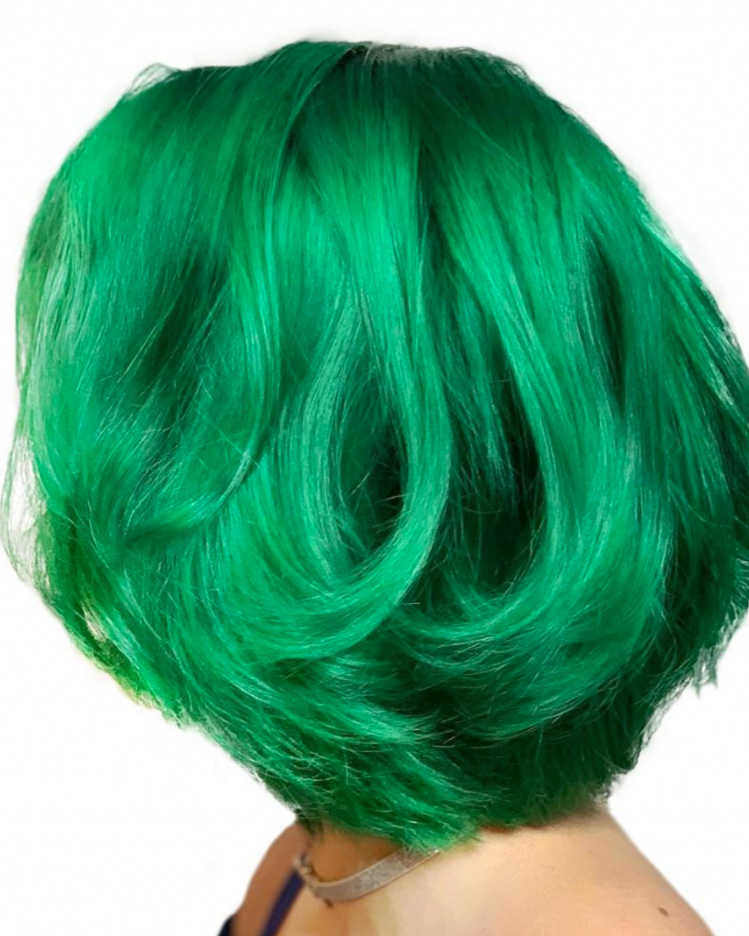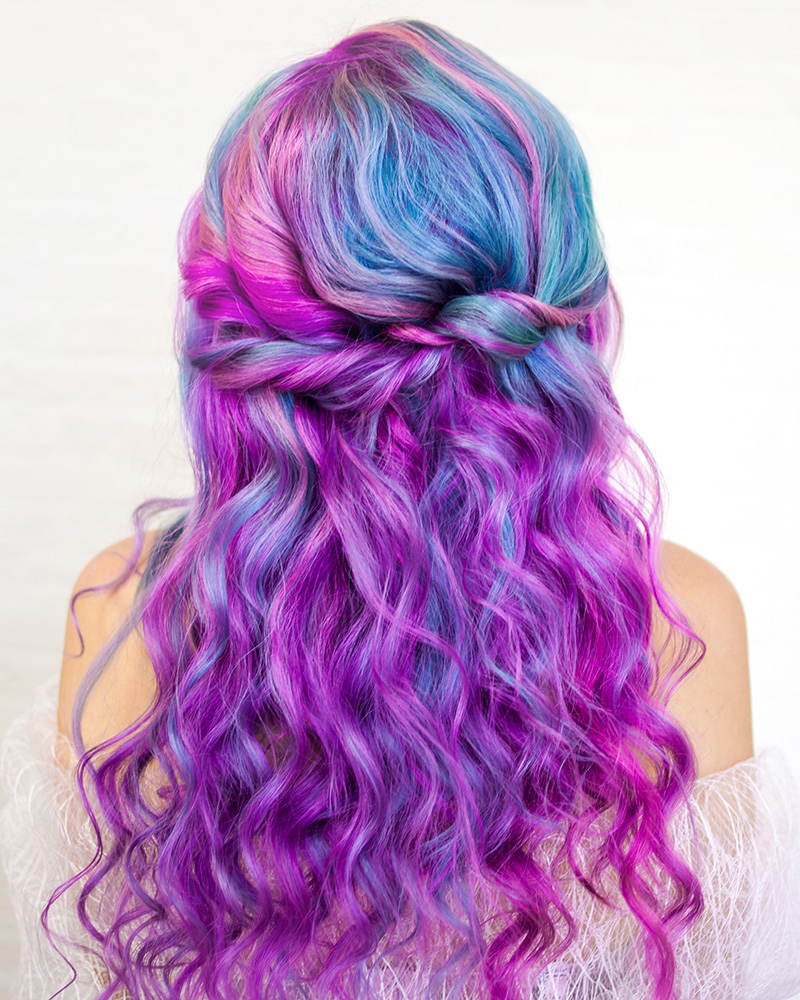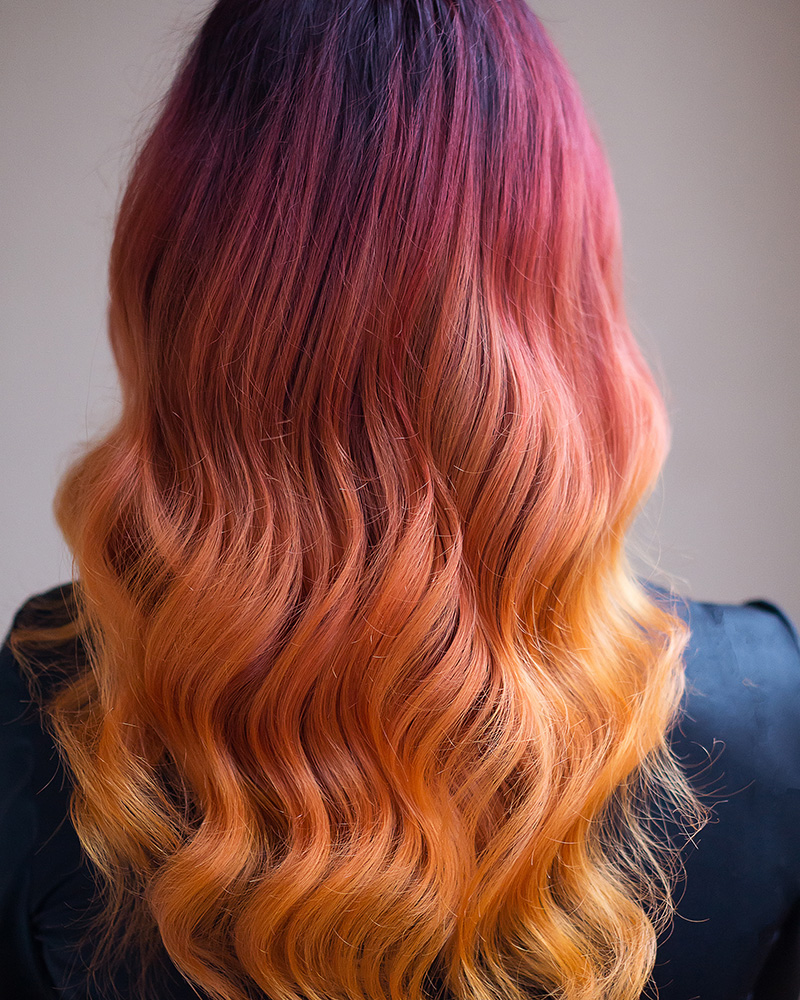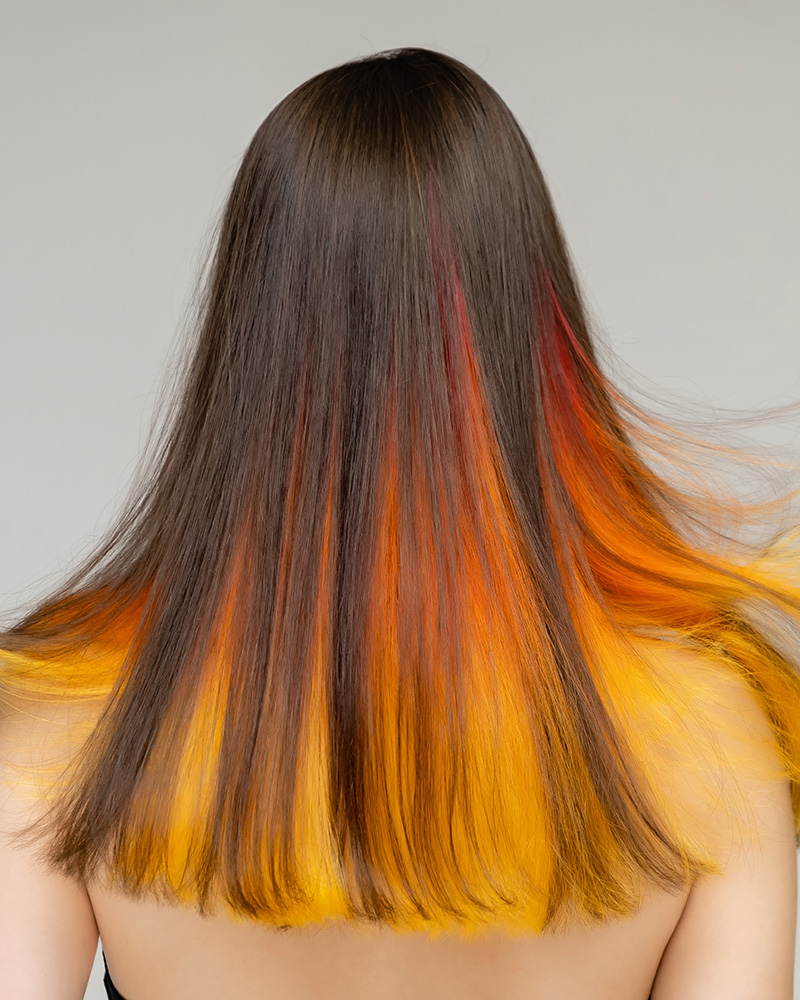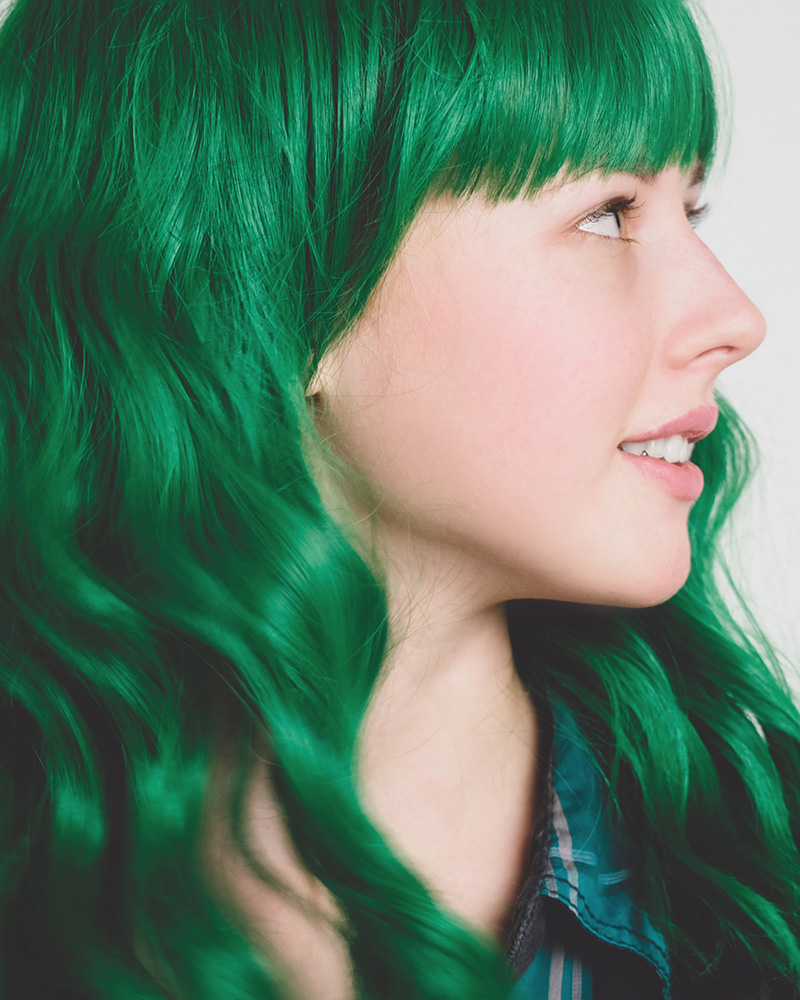 Prices are determined based on the time it takes to provide each customized service for our guests. Prices and timing will vary based on length, density, and styling time.
All services are priced based on stylists' level of experience and education, please see Our Team page for individual stylist's rates.
Traditional highlights vs. baby lights
Traditional highlights are for adding dimension to existing hair color. Baby lights (micro foiling) are used for breaking up the natural color to achieve a lighter all over effect or can be used to
change the base color. Baby lighting takes more time than a traditional highlight.
A bleach retouch and all over bleach are services that do not accommodate for double booking. Bleach processes up to 60 minutes and needs to be monitored closely throughout the lifting process. A toner is also an integral component of this service NOT an add-on.
For a safe and seamless lift, a regular bleach and tone retouch needs to be 4-6 weeks after the initial service beyond that amount of time you cannot guarantee a seamless lift because the hair needs the scalp heat to process correctly. You will need to book and price accordingly.
If a client is adding fashion color to a bleach and tone service or over highlights, we need more time to accommodate this service. Aveda fashion colors must be applied on toned, cleaned, and then dried hair and then process for 30-45 minutes.
Obviously, pricing would reflect this amount of time, a $56 add-on for one color + for additional
colors or more bowls.
TREATMENTS & STYLING
| | |
| --- | --- |
| SHAMPOO & STYLE | 53 / 47 / 42 |
| Partial | 202 / 232 / 263 |
| Full | 232 / 267 / 303 |
| Keratin Treatments | 150+ |
| Artistic Style | 75+ |
| Botanical Therapy Treatment | 25+ |