The chill is in the air, the winter jackets and boots are coming out, and you're starting to go through your hand cream twice as fast. You know what that means: The holidays are almost here!
Before things get crazy for us all, we want to thank you NOW, our amazing guest, for a great year! Not to mention—help you jump-start your holiday shopping with special one-day-only salon and spa deals.
We're throwing Avalon Salon Spa 's annual Holiday Open House in Deer Park on Saturday, November 16 from 10am-4pm. All day long we'll be welcoming our guests with free live music and refreshments, along with complimentary Aveda mini-services.
When you pop by, you can enter a raffle for free haircuts at Avalon Salon Spa for a year (!!!)…you can save big on Aveda products and services specially priced for that day only…and you can snap up some of the luxe new Aveda Holiday 2019 Gift Sets that are already wrapped and ready to give.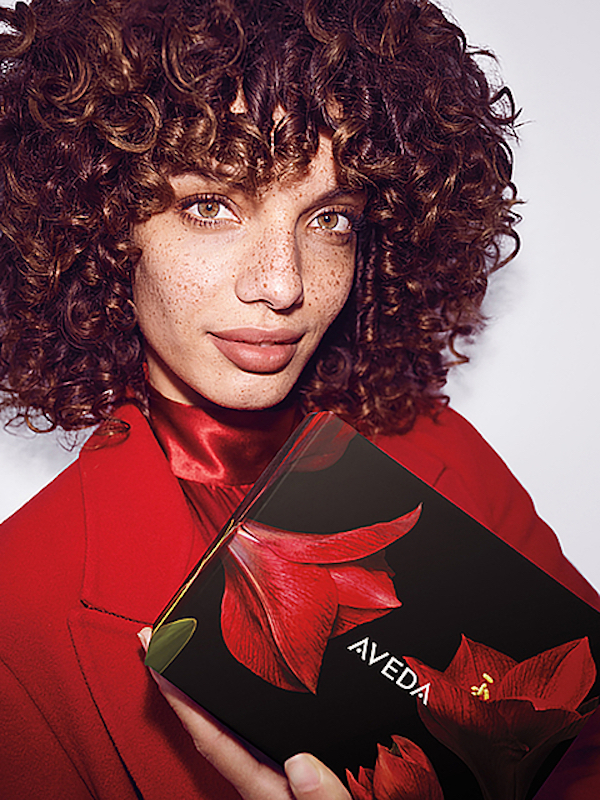 Photo: Aveda
Every year we look forward to our Open House as our chance to relax, laugh and connect with our guests, outside of the time restrictions of an appointment. We also love being able to help relieve your seasonal stress as well—for one, we can get your holiday services pre-scheduled at your convenience, before our books fill up. We can also help you choose gifts for everyone on your list (…and yes, that includes you, too).
Whether you can drop by for two hours or two minutes, we will be waiting for you Saturday, November 16 at Avalon Salon Spa Deer Park, with good vibes and good cheer. We have a feeling these are going to be the most beautiful holidays ever!