Trends come and go, and we're glad to see many of them put to rest (overdone contouring, we're looking at you). But the one we hope never subsides is the self-care trend.
The concept of investing time, money and energy into your well-being has been around for a while, but only recently has it become popular enough to actually trend—on social media and in books, apps, videos and TV programming.
Here's why we hope self-care stops being trendy and becomes permanently incorporated into everyone's lifestyle. According to Psychology Today, neglecting self-care can cause:
deterioration of wellness and self-esteem;
increased anxiety, distractibility, anger and fatigue;
breakdowns in sleeping patterns, relationship satisfaction, empathy and compassion;
risks of serious consequences such as depression and heart disease.
Avalon Salon Spa in Deer Park is ready, willing and happy to help you or someone you love to enjoy important self-care experiences. Therapeutic spa treatments harnessing the power of touch are a proven way to promote wellness.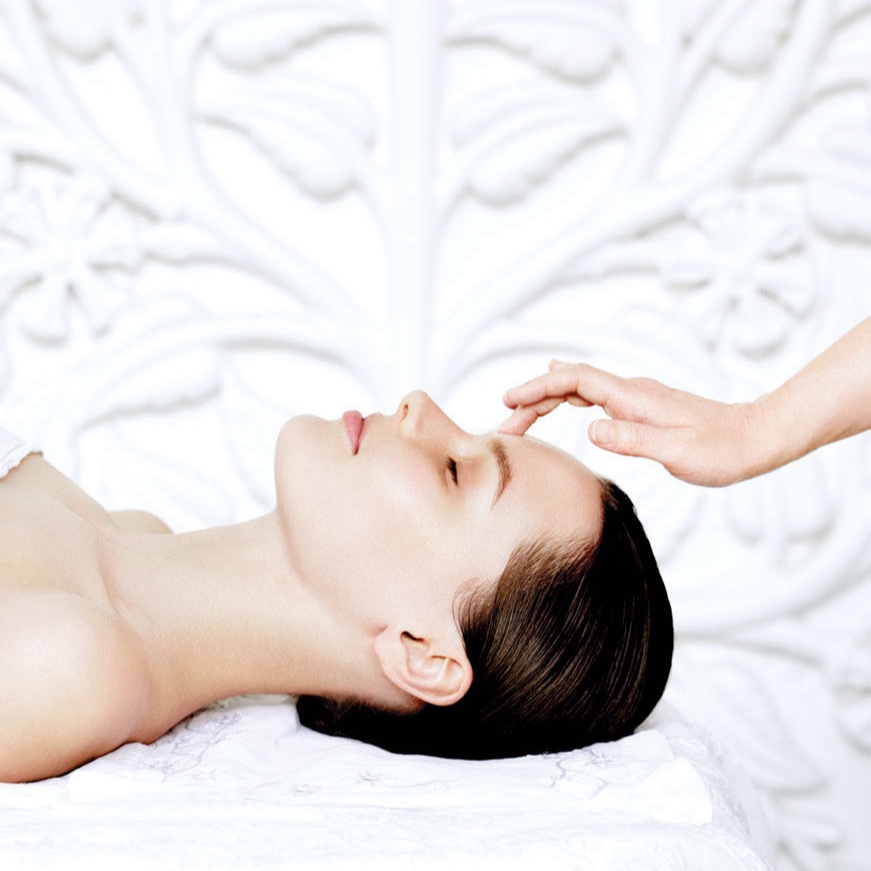 Image Source: Aveda
We offer massages for pain and stress relief and relaxation; body wraps for detoxifying, joint pain soothing, skin softening, toning and nourishing; and facials to address every skin concern in a calming, meditative session. Check out our extensive list of spa treatments here!
Not only do the treatments themselves enhance wellness, but just the act of consciously giving yourself a wellness break is therapeutic in and of itself.
To encourage everyone to practice self-care, we're offering a Customized Spa Series special: buy 5 of your favorite spa services and get the 6th one FREE. Not to mention, if you haven't enjoyed a spa experience with us, you can use our $20 New Guest gift toward your first one.
If you haven't embraced the self-care trend: now is the time! Book online, call us at 847.726.8855 or stop in to purchase a series. We'd love to make you feel calm, centered, balanced, and ready to take on the world.