There's no one like Mom—she always has your back, supports you no matter what and loves you fiercely (you know she still hasn't forgiven that guy who broke your heart in 6th grade). And while she's the best, she's also notoriously hard to shop for. So what do you get the woman who gave you the world? Here are a few Mother's Day gift ideas that are thoughtful, different, and guaranteed to make her smile.
THE GIFT OF LESS STRESS
Let's be real—raising you was probably a little stressful. (Or possibly VERY stressful). Either way, you can make up for it now with Aveda's Stress-Fix line, featuring an aroma proven to reduce feelings of stress using certified organic lavender, lavandin and clary sage. You can't go wrong with any of them, but our favorite picks for mom are the Stress-Fix Soaking Salts, which lets her transform her bath into a sanctuary, and Stress-Fix Body Crème, which hydrates skin while calming the senses.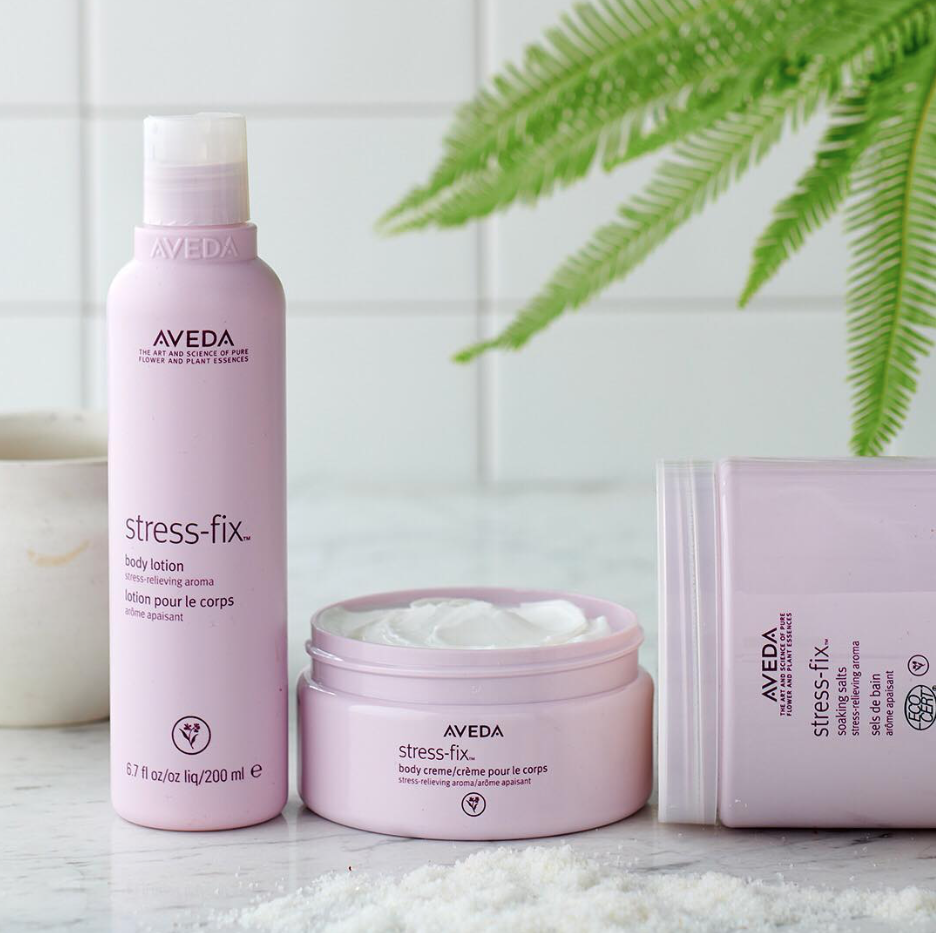 Source: @aveda on Instagram
THE GIFT FROM THE HEART
We all know that the best gifts are the ones that come from the heart, and one of our favorite ideas for mom is a letter that tells her how much she means to you. Plus, there's nothing quite as sweet as a handwritten note she can keep forever. Bonus idea: sneak an Avalon Salon Spa gift card in there to sweeten the deal.
THE GIFT OF SELF CARE
Speaking of gift cards, you can never go wrong with a gift that lets her pick her own adventure. Whether she's in the mood for a new look, manicure, pedicure, facial or a new product, she'll feel loved and cared for. Plus, there's something in it for you, too!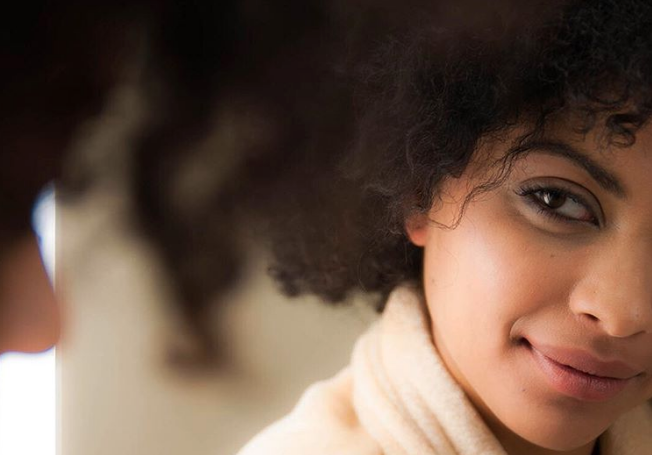 Source: @aveda on Instagram
THE GIFT OF BEAUTY
We all know the simple yet awesome power of lipstick to make us feel on top of the world. Aveda's newly released Feed My Lips line has 23 new shades for her to pick from, so whether she's feeling bold or neutral, there's a color to take her day from blah to buzzing. Plus, Feed My Lips colors are made with certified-organic cupuaçcu fruit butter and a blend of natural seed oils, so not only are they beautiful and long lasting, they're also nourishing for her lips.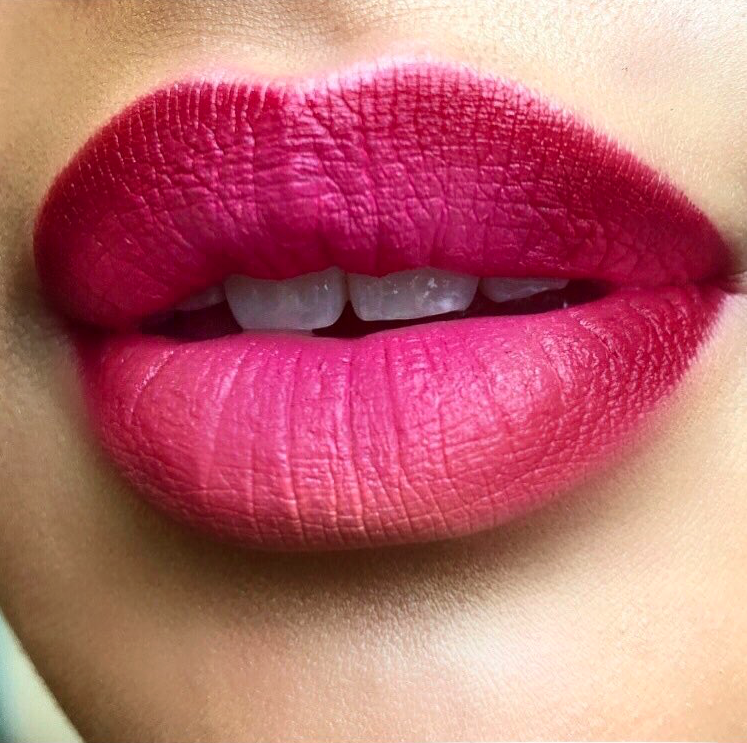 Source: @jgeason on Instagram
THE GIFT OF QUALITY TIME
The best things in life aren't things—they're experiences, so truly one of the best gifts you can give your mom is quality time. Plan a road trip and curate the perfect playlist to accompany you, go to the movies and let her pick the film, have a spa day together, or spend an evening cooking her dinner and looking through old family photo albums. Don't overthink it—what really matters is that you are spending time together. (And, bonus: you might just appreciate it as much as she does.)
No matter what you get her, be sure to let her know how much you love and appreciate her. Happy Mother's Day from all of us at Avalon Salon Spa!